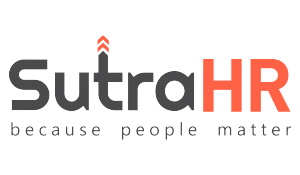 Work with the most dependable end to end hiring specialist.
Hire rockstar candidates for tech, non-tech, product, and bulk positions.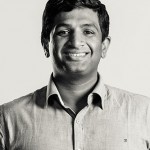 SutraHR has taken a new approach towards startup recruitment and it's resulted in a refreshing experience for hiring teams like ours. They understand what an entrepreneur wants for his startup.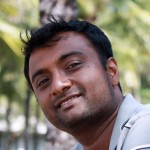 What I most appreciate about SutraHR's services is their innovation with helping startups hire the right people. When their DR Model was explained to me, I knew this was not only a smart idea but also extremely convenient for me to coordinate better with SutraHR's recruiters.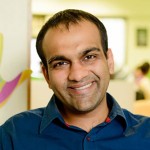 I used to believe that finding the right talent and that too quick is next to impossible. But SutraHR proved me wrong. SutraHR is one of the best recruitment agencies in India & helped us save time & effort.
Asia's most cutting-edge startups build their teams with SutraHR
Client 20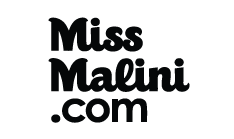 Client 19
Client 18

Client 17

Client 16
Client 15

Client 14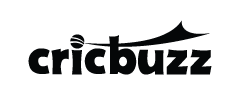 Client 13

Client 12

Client 11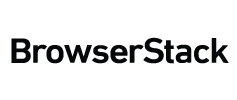 Client 10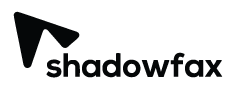 Client 09
Client 08
Client 07

Client 06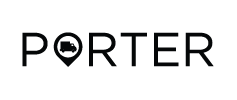 Client 05

Client 04

Client 03
Client 02

Client 01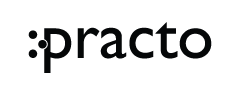 HIRE TALENT