SutraHR IT Recruitment Process
Spend your time like a boss and don't utilize your working hour in search of talented IT recruitments. As SutraHR has your back. For the past 12 years, we have been there providing cutting-edge staffing to our clients, you need to share your requirements, and we'll get you the best suitable candidate through our extensive database.
We have confidence in creating a strong team by providing quality candidates. Our experienced recruitment team makes sure that every candidate goes through a specific filtering process and the best gets selected.
How SutraHR Finds The Best IT Recruitment?
We at SutraHR follow a process of attracting the potential resources for the positions in our client's organization. It helps us sourcing the best IT candidate who has the abilities & potential to carry out the activities which meet the goals of an organization.
Recruitment is a core function, and IT Recruitment plays one of the most vital roles in the organization's success; therefore, our recruiters use a set of processes that includes Identifying the clients' Needs, Preparing the Job Descriptions, Talent Search, Screening & Shortlisting, and Interviewing.
We strongly believe that creating a powerful resource team determines how the organization will work. Hence we lead from the Front and provide our clients with the most talented IT Recruitment.
In the end, we use our AI devices, innovation, and database to get the best possible results.
Top Startups Trust Us With Their Talent Needs
IT 6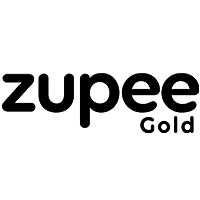 IT 5

IT 4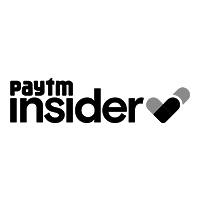 IT 3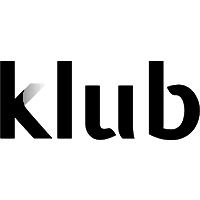 IT 2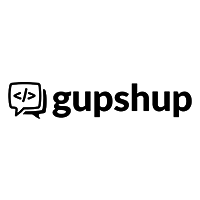 IT 1
Why You Choose Us For IT Recruitment?
Database of Qualified Personnel to Aid Staffing Requirements
At SutraHR, we routinely help technology companies and start-up entities with the qualified talent to meet their staffing requirements. Over the years, we have built a strong candidate portfolio that is unmatched in the staffing industry.
We recruit across web development, testing, design, and mobile application service areas. So whether your company's requirement is for a Senior Technical Architect or an entire Software Consulting team, chances are we already have them ready!
Specialized Team Focused Exclusively on IT Recruitment Agency
The SutraHR team specializes in finding talented and experienced candidates for technical and non-technical positions in the Information and Technology industry.
We are redefining the executive recruiting experience through the use of market data, analytics, and consistent and candid communication. In short, we are experts in IT recruitment and information technology hiring.
End-to-end IT Recruitment Agency Solution
We understand there is more to a successful placement than just job descriptions and skillsets. The SutraHR team works closely with the client and the candidates to help facilitate an ideal match.
Our services include analyzing the client's need and accordingly shortlisting candidates, briefing them about the company, and conducting a telephonic interview as well as coordinating interviews with the client and salary package negotiation on the client's behalf.
As a bootstrapping "just born" startup and emerging company, if you are looking for cost effective
recruitment solutions, we have an alternative option too. It's called as SutraHR,
a low-cost, fixed-fee recruitment solution.
SutraHR also focuses on recruitment solutions for the Technology, Mobile VAS and Digital Media industry.
IT Recruitment! We Do Them All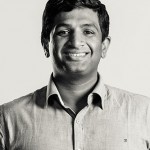 SutraHR has taken a new approach towards startup recruitment and it's resulted in a refreshing experience for hiring teams like ours. They understand what an entrepreneur wants for his startup.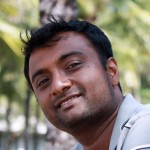 What I most appreciate about SutraHR's services is their innovation with helping startups hire the right people. When their DR Model was explained to me, I knew this was not only a smart idea but also extremely convenient for me to coordinate better with SutraHR's recruiters.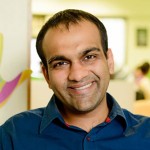 I used to believe that finding the right talent and that too quick is next to impossible. But SutraHR proved me wrong. SutraHR is one of the best recruitment agencies in India & helped us save time & effort.