Hire Top Tech, Digital, & Mobile
Talent For Less Than 6%
Try HR Dedicated Resource Model Today and get …
→ A Dedicated Full-time Recruiter.
→ Guaranteed Closure
→ Expert HR Guidance and Support
→ Free HR software for 6 months and much more.
Hire Top Tech, Digital, & Mobile T

alent For Less Than 6%
Try HR Dedicated Resource Model Today and get …
→ A Dedicated Full-time Recruiter.
→ Guaranteed Closure
→ Expert HR Guidance and Support
→ Free HR software for 6 months & more…
If You Are Looking to Hire Digital, Mobile, or Tech Talent.
You're at the Right Place!
Digital Agency
Recruitment
Incubators and Accelerators
Foreign Startups
Looking for Indian Talent
Foreign Companies Setting up Base in India
Top Startups Trust Us With Their Talent Needs
Client 20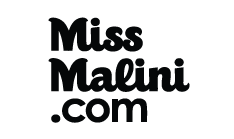 Client 19
Client 18

Client 17

Client 16
Client 15

Client 14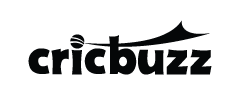 Client 13

Client 12

Client 11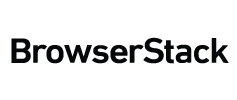 Client 10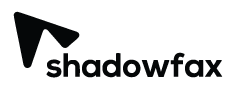 Client 09
Client 08
Client 07

Client 06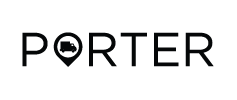 Client 05

Client 04

Client 03
Client 02

Client 01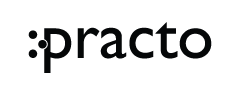 Best Startup
Recruitment Agency in India
Positions! We Do Them All
Positions! We Do Them All
1. What Would be The Replacement Period and its Procedure?
At the time of voluntary resignation by an employee, or if the candidate is terminated because of some fraud activities, misrepresentation, moral turpitude, or lack of performance within the first 3 months of his employment with the client, in this scenario the Service Provider will provide a replacement candidate of the same caliber and experience. This new candidate will be placed within 45 days from the date of being notified about the previous candidate's exit.
2. Payment Period
The Client shall pay Consulting fees to the Service Provider at the rate of 8.33% per closure of service under the agreement. The Consulting fees are exclusive of GST and are subject to the deduction of relevant taxes at the source.
3. What's SutraHR's TAT (Turn Around Time)?
The Turn Around time will be 48 Hours for CV and 15 Days for closure.
4. What are the Refund Policies and their Procedure?
If any of the positions are being closed by sources other than SutraHR then the Service Provider will refund the entire amount in terms of a credit note to the Client. Recruitment Agencies in India takes a certain amount of time and many firms really struggle to find time to perform the activity.
SutraHR has been providing recruitment services since 2008 when the startup industry boomed and gained popularity with lots of e-commerce websites going live. These Startups had great business ideas but all they required was having the right people to execute those ideas.
Employers need the right people to apply for their jobs, but unfortunately, they didn't have the time to go and find the right employees themselves and by Identifying this need gap, We had the first-mover advantage in the talent acquisition market for startups. SutraHR recruitment agency is backed by cutting-edge technology, a proprietary database, and a passionate hardworking team.
We soon became a name to reckon as one of the best recruitment agencies in India. 12+ years and finding the right positions for over 4000 candidates across functions and geographies later, our journey has just begun. We strongly believe that the "Awesome" work culture at SutraHR is the reason people deliver good work, every single day.
Media Loves Us!
Waqar Azmi, Founder & CEO of SutraHR shared his valuable insights on the reasons why the startup industry is facing these problems in this exclusive interview.
Leaders of tomorrow on ET Now. Watch our CEO Waqar Azmi talking about the layoffs in the IT industry and the effect of GST.
In a special feature on Indian immigrant workers in the Middle East, CNN interviewed Waqar Azmi (Founder and CEO, SutraHR).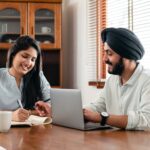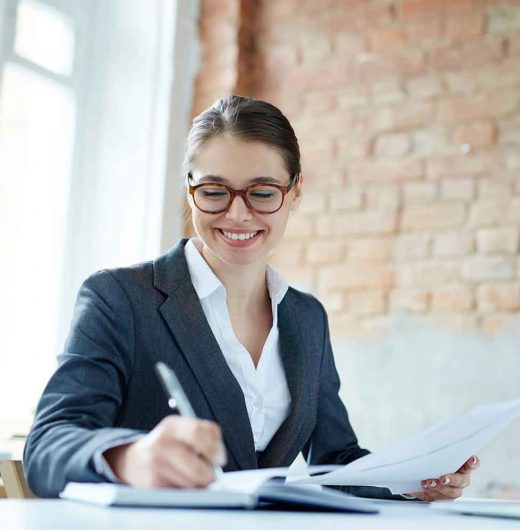 OUR TESTIMONIAL
What Founders Says About SutraHR
SutraHR has taken a new approach towards startup recruitment and it's resulted in a refreshing experience for hiring teams like ours. They understand what an entrepreneur wants for his startup.
What I most appreciate about SutraHR's services is their innovation with helping startups hire the right people. When their DR Model was explained to me, I knew this was not only a smart idea but also extremely convenient for me to coordinate better with SutraHR's recruiters.
I used to believe that finding the right talent and that too quick is next to impossible. But SutraHR proved me wrong. SutraHR is one of the best recruitment agencies in India & helped us save time & effort.
SutraHR Services: Top Recruitment agencies in India