DIGITAL MEDIA RECRUITMENT
Digital Media Recruitment Consultants
Top Digital Media Startups Trust Us With Their Talent Needs
Digital Media 6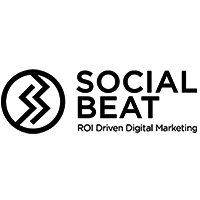 Digital Media 5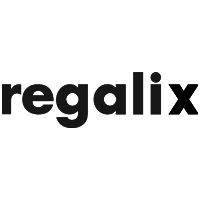 Digital Media 4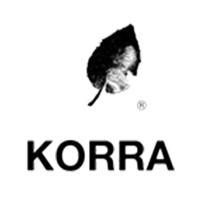 Digital Media 3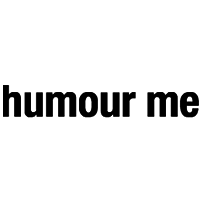 Digital Media 2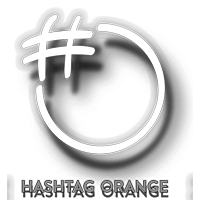 Digital Media 1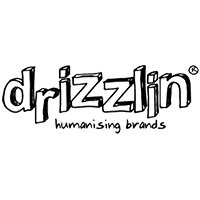 Why You Choose Us For Digital Media Recruitment?
Specialist in Sourcing Qualified Talent For Digital Jobs
SutraHR has conducted placements primarily for mid level managers to senior management positions within the digital marketing industry. Our experience in this industry has enabled us to build a formidable portfolio of elusive personnel who are not easily accessible through generic job boards.
In-Depth Understanding of The Digital Marketing Industry
SutraHR is a HR solutions firm focusing on providing skilled manpower to technology, mobile VAS and new age digital media industries. With the advent of advertising in the digital space. A number of start-ups and new entrepreneurial entities have mushroomed in the digital marketing industry and Sutra HR has been providing recruitment solutions for them right from the inception of the industry.
Successfully Placed Innovative Talent in Digital Jobs
At SutraHR, we have successfully placed innovative & talented young individuals at various positions in digital marketing agencies across the country for positions ranging from social media executives and flash developers to media planners and creative directors. We are pioneers in providing staffing solutions to digital marketing agencies in India and abroad.
As a bootstrapping "just born" startup and emerging company, if you are looking for cost effective
recruitment solutions, we have an alternative option too. It's called as SutraHR,
a low-cost, fixed-fee recruitment solution.
SutraHR also focuses on recruitment solutions for the Technology, Mobile VAS and Digital Media industry.
Ecommerce Recruitment! We Do Them All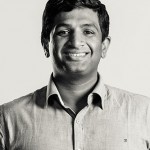 SutraHR has taken a new approach towards startup recruitment and it's resulted in a refreshing experience for hiring teams like ours. They understand what an entrepreneur wants for his startup.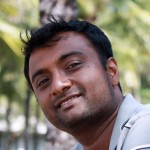 What I most appreciate about SutraHR's services is their innovation with helping startups hire the right people. When their DR Model was explained to me, I knew this was not only a smart idea but also extremely convenient for me to coordinate better with SutraHR's recruiters.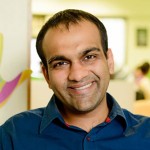 I used to believe that finding the right talent and that too quick is next to impossible. But SutraHR proved me wrong. SutraHR is the best recruitment agency in Mumbai & helped us save time & efforts.