SutraHR came into being in 2008, around the time startup boom had hit India with scores of e-commerce websites going live. These startups had great business ideas and all they needed were the right people to execute those ideas. Identifying this need gap, we had the first mover advantage in the talent acquisition market for startups.

Backed with cutting edge technology, proprietary database and a passionate team, SutraHR soon became a name to reckon with. Eight years and finding right positions for over 4000 people across functions and geographies later, we have only just begun.

What sets us apart? To start with, our indomitable team coupled with the best of technology is a combination that you won't find anywhere else. Our exhaustive database is the result of years of relentless work put in by our team. We also believe that the awesome work culture at Sutra is why our people deliver good work, every single day.
Well, we are here to change the way people perceive HR. That it is boring, bland and only a support function is far from reality. The new-age HR is cool, vibrant and instrumental in getting people the jobs they love. We at Sutra strive to live by this mantra every day we come to work.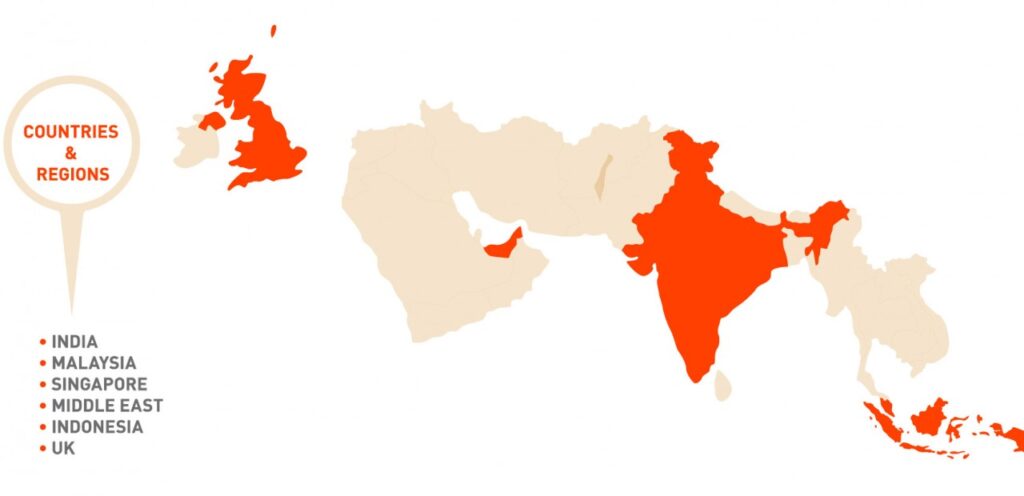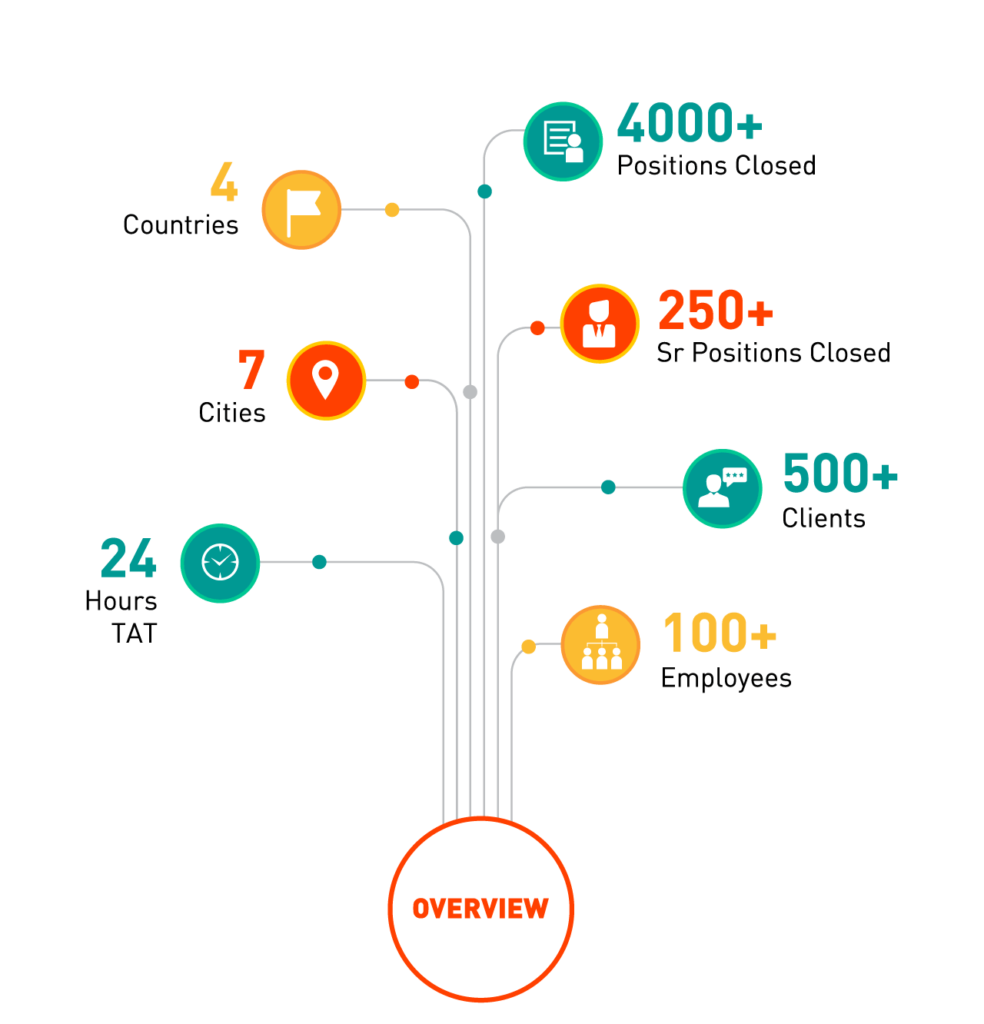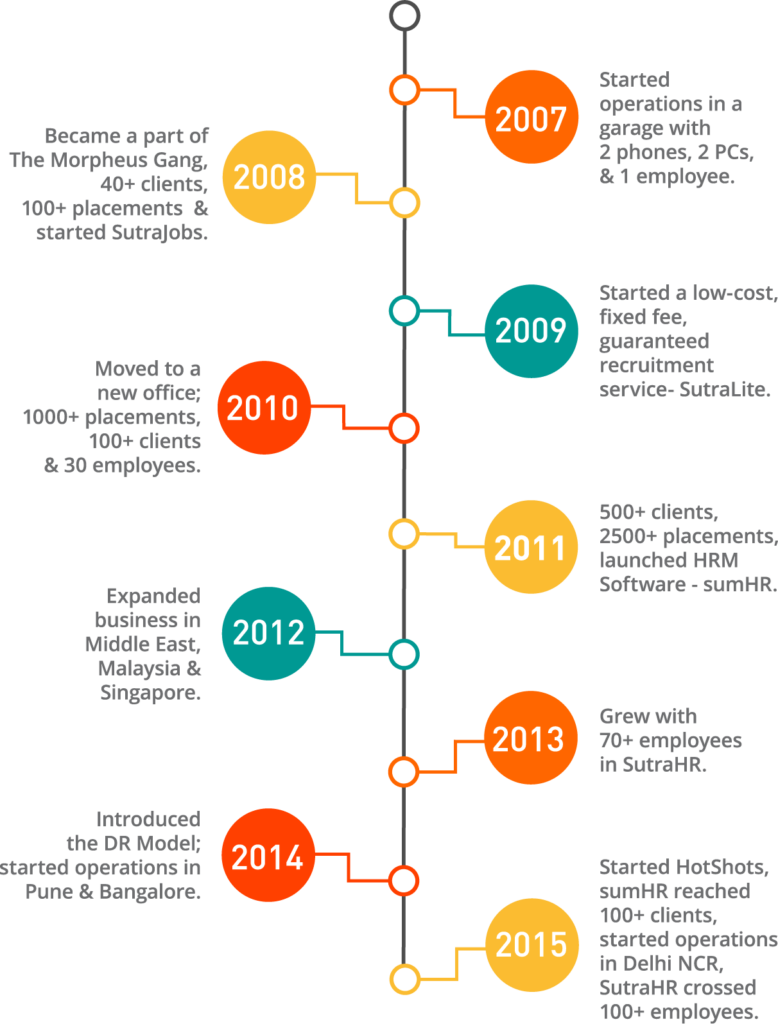 Having been close to most of the VCs and investors, Waqar Azmi (Founder) and Jay Thaker (Co-Founder) are often approached by various news channels and publishers (a few of them are mentioned below) to share their expert understanding and entrepreneurial know-how.
In 2007, India was witnessing a surge in technology, mobile vas, ecommerce, and digital marketing industries. SutraHR was the first to focus on recruitment solutions and HR management for venture capitalist and angel funded funded technology, internet, ecommerce and mobile app startups as well as digital agencies.
Today, our expanding client list of top Indian startups and unicorns endorses our belief that we've mastered this domain of startup recruitment. It is our intrinsic ability to listen to the startup's specific hiring requirements, and meet their expectations (and exceed them). We take pride in our strength to: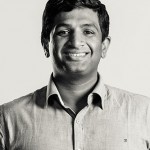 SutraHR has taken a new approach towards startup recruitment and it's resulted in a refreshing experience for hiring teams like ours. They understand what an entrepreneur wants for his startup.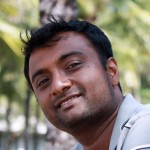 What I most appreciate about SutraHR's services is their innovation with helping startups hire the right people. When their DR Model was explained to me, I knew this was not only a smart idea but also extremely convenient for me to coordinate better with SutraHR's recruiters.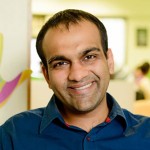 I used to believe that finding the right talent and that too quick is next to impossible. But SutraHR proved me wrong. SutraHR is one of the best recruitment agencies in India & helped us save time & effort.
About Us