The onboarding process is more pleasant than the offboarding of an employee. First of all, it can be difficult emotionally if the employee has been working for the company for years, and you have to let the person go because of reasons that are not under your control, like a worldwide pandemic.
Secondly, the offboarding process often has more steps than the onboarding. Also, during pandemic times, many businesses are working remotely. It is more challenging to handle the entire process like this, especially if you are used to doing it in person.
To successfully let go of an employee, you need to make sure that the security and legal risks are taken care of. Today, we'll share a step-by-step guide for remote employee offboarding to help you with the whole process.
Step #1: Use Workflow Automation to Manage Last Days of Work
As nobody is quite sure for how long we are going to be dealing with having to work remotely, it's only wise to prepare for the future and have consistent processes for remote offboarding.
One of the ways to organize consistent offboarding every time you need to deal with it is to plan automated workflows on a group communication tool like Slack. This way, you will not have to organize an entire plan for the last days of work each time someone leaves the company.
Step #2: Deal With the Resignation
After an employee sends you the official resignation letter, it is time to start the offboarding process. Aim to avoid pointless discussions on social media and rumors between other employees that only wastes everybody's time. It is best to announce the resignation of an employee right after you received a resignation letter.
You will have to tell your team about the resignation anyway, and delaying it may only harm the team's morale and efficiency. Also, you will have to inform your HR, and IT teams to start making certain changes regarding the matter, like preparing documentation and changing passwords. As everyone is busy with their work, the sooner you inform them, the better, so that everyone can plan their work schedule.
Step #3: Handle Final Documentation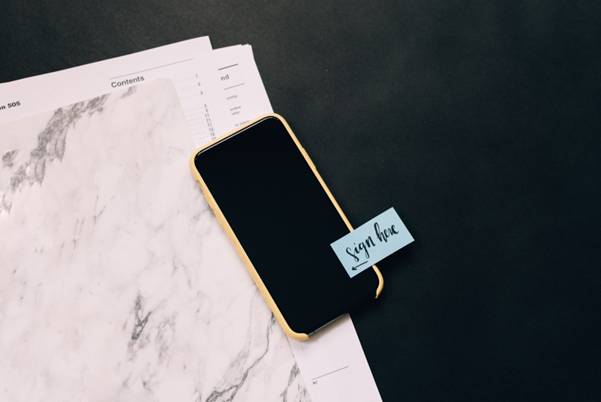 For a smooth process of someone resigning, it is important to prepare the former employee's final documentation to sign. It is smart to have documentation ready in advance by creating templates because starting them from scratch may require more time than one might think.
For example, tax and benefits documentation could take a while. Also, you need to understand that the former employee may want to review some of those documents, especially the ones concerning the final payment.
Step #4: Re-Assign Work Tasks
While the offboarding process of the former employee is being handled, make sure that the tasks and responsibilities of this employee are carefully re-assigned and handed over to other team members. This way, you will ensure that the workflow process is undisturbed, and the company still functions effectively.
Step #5: Have an Exit Talk
The exit talk is not the most favorite part of the human resources teams. It depends on why an employee is leaving the company and how both sides, you and employees, are handling the goodbye.
To ensure that the exit of your former employee is unharmful for your business, avoid being impolite because it will only cause negative feedback about your company. Also, on the exit interview, make sure you ask the leaving person about any issues that need improving on your side. Genuine feedback will help with business growth.
Step #6: Plan a Pleasant Goodbye
When the time to leave finally comes, make the day pleasant for your former employee, especially if they have been working for the company for many years. If possible, plan a farewell, big or small.
If your team is working remotely and a gathering is impossible, take time to write a pleasant goodbye for the person or plan the last video conference call with the team where everybody shares their memories and has a good time.
Step #7: Gather Organization Assets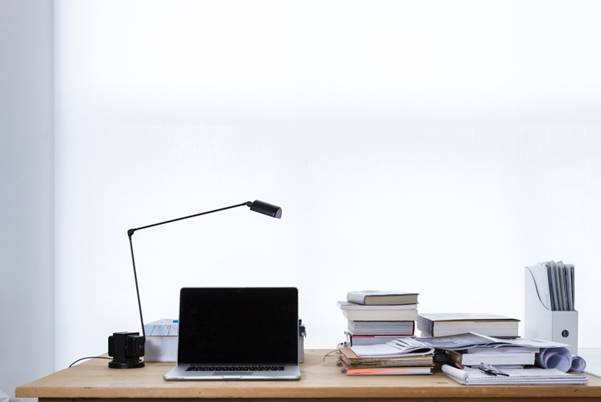 After the final goodbyes, make sure you gather the company assets like a computer, phone, calculator, and similar items that have been given to the employee. It is best to make a list of the assets you give to your new employees if they are pretty much the same or prepare the list when the employee starts working.
Keep in mind that not every employee may be willing to cooperate and return or reimburse items they got from work. Yes, each company has its own policy on this, but make sure that you cover this offboarding aspect as well. Otherwise, you may end up fighting in court, which is not a fun experience.