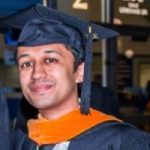 Rohan Indurkar
Engineering Manager
Get My Parking
SutraHR is helping Get My Parking to tap the top talent in the industry. They are also helping us manage all these candidates and streamlining the interview process which enhances our hiring experience.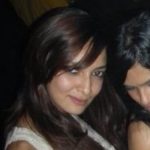 Priyal Sheth
Founder and CEO
marriager.com
The team is very helpful and response time is to address our concerns and requirements were on point. I see a lot of potential and growth and wish the best for the entire team at SutraHR. I really liked their SumHR services which is a super helpful tool for startups like us. Cost effective and easy to use. Overall a great experience.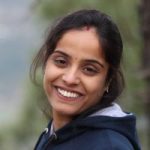 I have been associated with Sutra HR from last 1 Year. Radhika, my Consultant was very efficient, friendly, approachable, helpful and helped me find the perfect candidates within given deadlines. I appreciate her quick responses, efficiency and prompt follow-up for the lined-up candidates. In future, I expect the same type of work & good profiles (profiles matching to the JD) from other recruiters as well.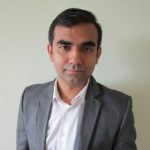 We have used Sutra team for over a year and found them to be very professional and helpful. We will continue to use them to expand our team in Bangalore.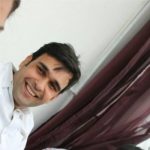 Sutra is a valued partner for us in sourcing the right candidates. The team is very flexible and responsive, thereby making the overall experience notably different. The response by sutra to our requirements was very fast. Thank you, for your efforts & smart work.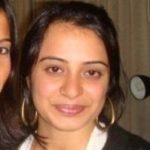 Anoushka Adya
Founder and Partner
Di-Mentions Studio
Working with SutraHR is always a pleasure. They really put in a personal touch, understand the requirement and always come back with the best talent. Their team is extremely responsive and no doubt they are one of the best in the industry.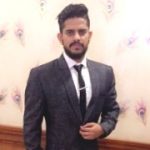 I would like to extend my deepest thanks to all the team who has been involved in the SutraHR recruitment. All my colleagues and myself have been impressed by the dedication and professionalism of the team:
- hard working
- very quick to respond to our needs,
- reactive and proactive,
- candidates very well targeted,
- planning of interviews was well organized
- very good organization in the premises for our interviews
- great hospitality.