Hiring for critical leadership positions and functional heads is one of the big tasks for any organization, especially a startup. A good leadership is the momentous stepping stone for steering the organization towards growth. Our specialized team helps you find key people to head all the key functions like marketing, finance, technology and product.
We connect you with the right talent who will take your organization to new heights. Hiring for decisive CXO and VP level positions just got simpler.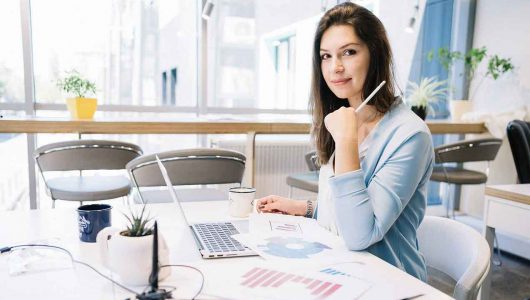 HOW IT WORKS
Understand the role
We start by asking the right questions, and chatting with you in detail to understand the current business needs.
Tap the database
We scour through our exhaustive proprietary database, LinkedIn, industry mapping, etc to identify potentially right people for the role.
TAT of 48 hours
Armed with detailed profiles based on the discussion with you, we share the first profiles within 48 hours.
Hand-holding through the entire process
We schedule interviews, help in offer negotiations, expectation matching and coordination between candidates and your startup. We keep the candidate engaged until closure of the offer and him joining your organization.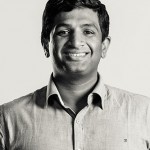 SutraHR has taken a new approach towards startup recruitment and it's resulted in a refreshing experience for hiring teams like ours. They understand what an entrepreneur wants for his startup.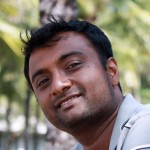 What I most appreciate about SutraHR's services is their innovation with helping startups hire the right people. When their DR Model was explained to me, I knew this was not only a smart idea but also extremely convenient for me to coordinate better with SutraHR's recruiters.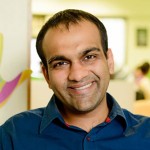 I used to believe that finding the right talent and that too quick is next to impossible. But SutraHR proved me wrong. SutraHR is one of the best recruitment agencies in India & helped us save time & effort.