STARTUP HIRING STARTS WITH US
Hiring passionate & dynamic talent for Angel/VC funded internet product, ecommerce, and mobile app companies.
POSITIONS! WE DO THEM ALL
CTO, Tech Lead, Full Stack Engineer, Front End Developer, Back End Developer, Android & iOS Developer, Java Programmer, Node.js Programmer, Product Managers, VP Product, UI Designer, UX Designer, Business Head, Digital Marketing Manager, Creative Director, Sales Director, Content Editors/Writers, SEO Managers, SEM Head, etc. Full list here…
SutraHR closes all your super-critical positions in the fastest possible manner using our proprietary database and established relationships.
Counted amongst Asia's finest talent acquisition firms, SutraHR has redefined the whole hiring business for the better. We help funded technology, internet, ecommerce and mobile app startups find the right people who match their passion and vision. With offices and operations covering Delhi NCR, Bengaluru, Mumbai and Pune, SutraHR helps startups find talent across domains and levels.
0
Positions closed in startups spanning geographies, levels and functions.
0
What it takes us to get going and deliver results once a company shares the requirement.
0
Passionate people working with us, striving to provide an unparalleled customer experience every single day.
DEDICATED
RESOURCE MODEL
To help you speed up the recruitment process and cut down on the time lag, we provide you an on-site Dedicated Talent Acquisition Specialist (DR). The DR is supported by our specialist back-end team based out of Mumbai when it comes to sourcing and filtering the right candidates.
Ideal for 5+ positions.
BULK
HIRING
When it comes to hiring for multiple entry-level and yet, voluminous and critical positions like customer support, telesales, operations executive etc., we have a Bulk Hiring team which specializes in exactly that.
Ideal for quick closures of multiple positions.
CXO
HIRING
Our experts help you in setting up the leadership team of your startup. Identifying the needs, we help you find the heads of the functions like marketing, finance, tech, product, finance etc. who will fit right in to your venture.
Ideal for C-level & VP level positions.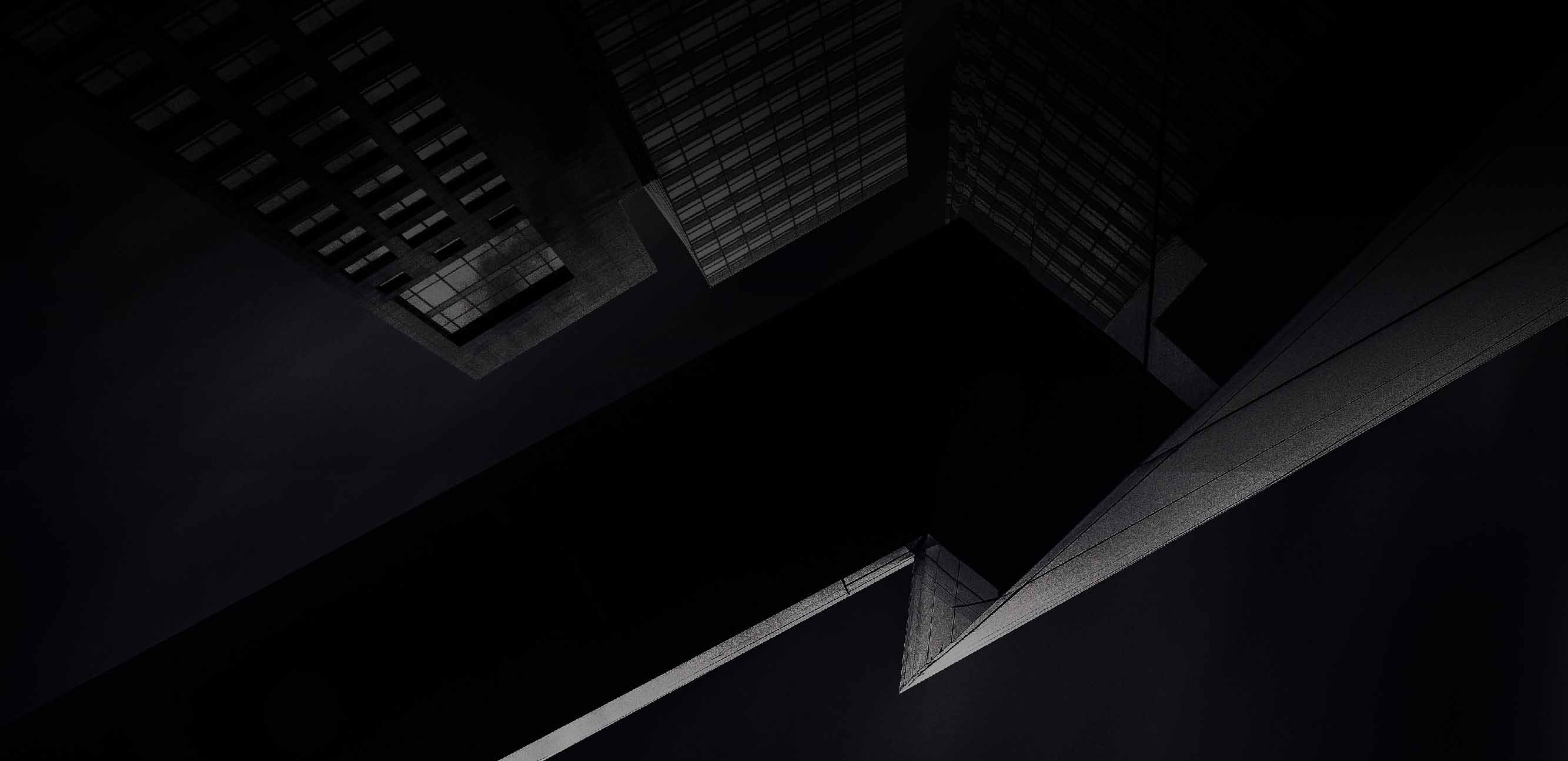 CLIENTS
"SutraHR has taken a new approach towards startup recruitment and it's resulted in a refreshing experience for hiring teams like ours. They understand what an entrepreneur wants for his startup."
"What I most appreciate about SutraHR's services is their innovation with helping startups hire the right people. When their DR Model was explained to me, I knew this was not only a smart idea but also extremely convenient for me to coordinate better with SutraHR's recruiters."
"I used to believe that finding the right talent and that too quick is next to impossible. But SutraHR proved me wrong. They really helped us save time & efforts."
"Finding the right person for key senior roles was really difficult. My startup was able to scale quickly thanks to talent found by Waqar & SutraHR."


Hotshots a new initiative by SutrHR
Hotshots by SutraHR is a unique talent matchmaking service, where we connect top-notch, mid to senior level candidates with startups.
From sharing three detailed profiles every day to hand-holding you through the entire process, Hotshots by SutraHR is a service exclusively designed to help both the startup and the candidate in finding that perfect match in each other.
I WANT TO HIRE A HOTSHOT
We help your startup find hotshot candidates for critical positions like Product Managers, BI & Analytics Experts, UI/UX Professionals, Mobile/App Developers, Engineering Managers, DevOps, Software Engineers, Data Scientists, Digital Marketing Heads, Growth Hackers, Brand Marketing Experts, Startup Ops, Ex-Entrepreneurs and Business Consultants.
I'M A HOTSHOT
Are you a graduate from top-notch educational institutes like Harvard, Stanford, MIT, Wharton, INSEAD, IIMs, IITs, NITs, ISB, NID, MICA, XLRI, IMT, MDI etc.? Hand your candidature to us, relax and we'll help you find the best startup team to work with.

JOIN SUTRA WHERE LEARNING NEVER STOPS
[email protected]

+91 87 67 427 427
601 B, Annapurna, Adarsh Nagar, Oshiwara, Andheri(W) , Mumbai 400 102